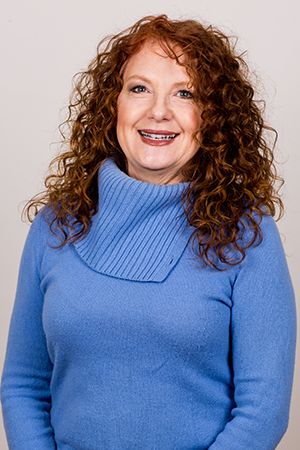 Trina has been with PDC since 1979. She has a Bachelor's Degree in Dental Hygiene and is licensed to administer local anesthesia. Trina and Dr. Mike have grown the practice together to what it is today while treating all of our patients like family. She helps PDC cultivate comfortable high-quality, painless, and affordable practices to benefit all of our patients.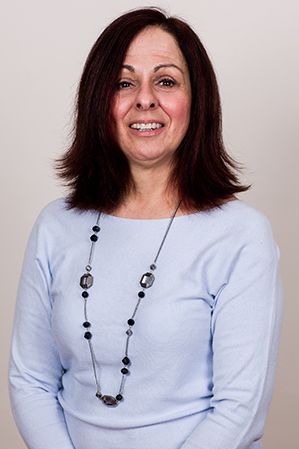 Mary is part of our front desk team and has been with us since 2005. Although you may only see Mary once every six months, she'll get to know you and treat you like family. Mary loves helping patients to achieve their desired oral health outcomes affordably and on their schedule.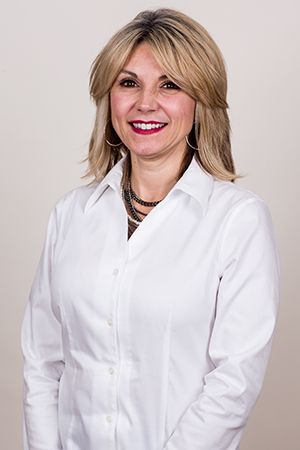 Amy is part of our front desk team but occasionally leaves her post to assist the doctor during certain procedures. Amy works hard to leverage your insurance and reduce out of pocket expenses toward your dental treatment.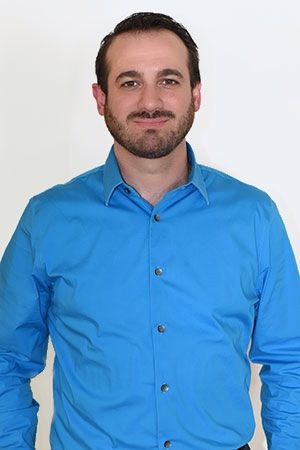 Leonard joined our team in early 2017 as our Finance and Insurance Coordinator. He works with insurance companies to ensure that each patient is getting the proper benefit amounts applied to their accounts. Leonard focuses on reducing your out of pocket cost so that you can have an all around great experience without the unnecessary expenses.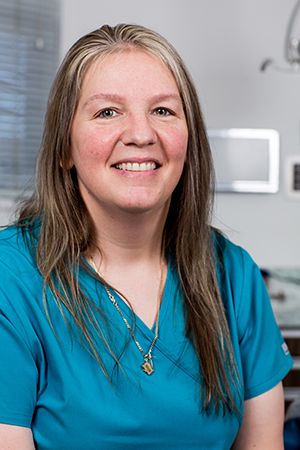 Terri has been with PDC since 2003. She has an associate degree from Northampton Community College in Dental Hygiene. Her goal is to work with her patients toward achieving and maintaining a clean, healthy mouth and gums.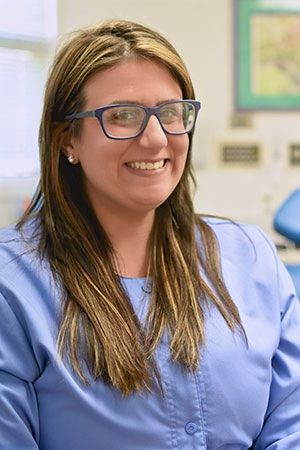 Christina obtained her associate's degree in dental hygiene and began practicing with her board certification in 2009. She is also certified to administer local anesthesia. She enjoys getting to know her patients and looks forward to providing the ultimate patient experience while giving proper preventative and maintenance care.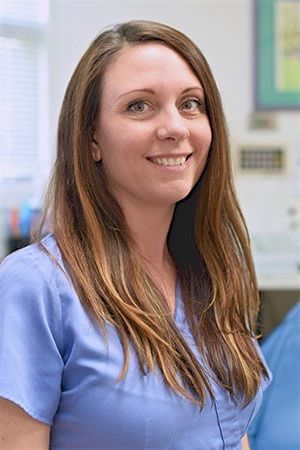 Stephanie graduated from Northampton Community College as a Board Certified Registered Dental Hygienist. She feels most accomplished when building a rapport and making positive dental memories with her patients.
In her spare time she has volunteered for The Dentistry of Hearts in providing community care.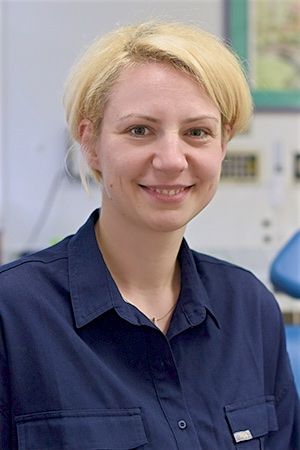 Nika is part of our clinical assisting team. She started working in the dental field after school at the age of 16 when she lived in Brooklyn, NY. She enjoys assisting the doctors in order to help the patients achieve their desired smiles.